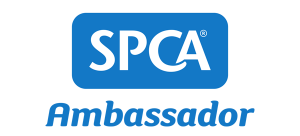 Jono is a plant-powered athlete, advocate for the environment and animal welfare as well as an official New Zealand SPCA Ambassador alongside the likes of Karen Walker, Kim Crossman and other well-known Kiwis.
By adopting a plant-based diet and working intimately with the SPCA and other charity/fundraising organisations to raise funds and awareness, Jono is reducing his own footprint on our planet and acting as a voice for the voiceless.
In addition to the SPCA, Jono has worked with brands including Tip Top, Thankyou. and Go Healthy to promote products and messages in line with this belief system.