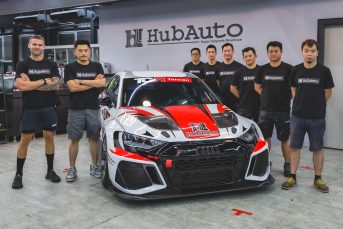 Kiwi Jono Lester will reunite with HubAuto Racing for the 2022 TCR Taiwan championship, partnering Team Principal Morris Chen in the new Audi RS3 LMS.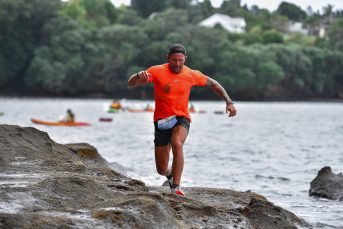 Jono was a recent guest on episode #189 of the Dirt Church Radio podcast, talking about the bliss of trail running and more.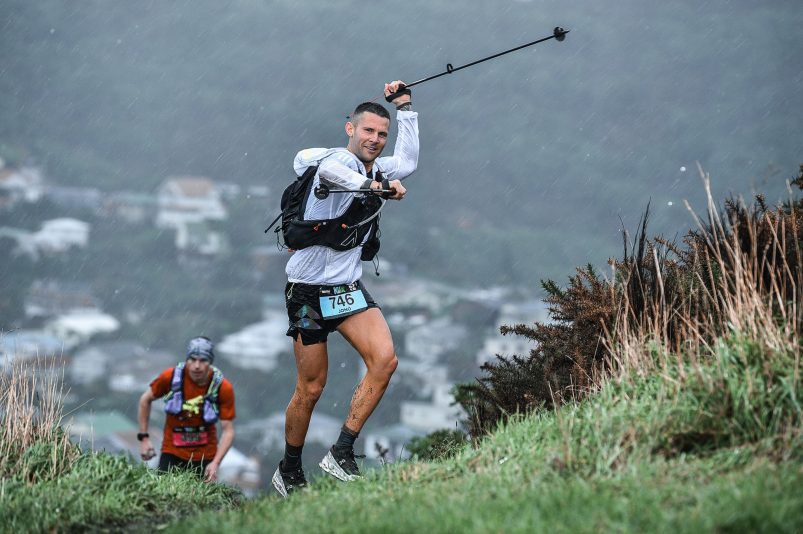 Jono recently featured on The Lentil Intervention podcast, chatting about life as a plant-based racing driver, keen runner and animal welfare advocate. For more info and to listen, click here....
Jono Lester says he has chalked out "hefty expectations" for himself in this year's Golden Homes North Island Endurance Series.