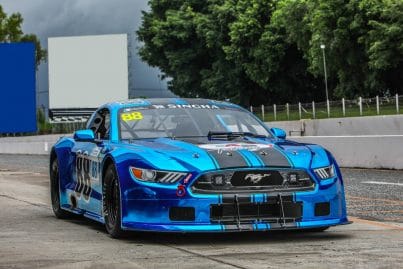 Jono Lester has confirmed he will be racing in one of two Corliss Race Engineering Ford Mustangs for this year's One Hour series alongside his DFM Audi GT V8 Three Hour commitments.
Read More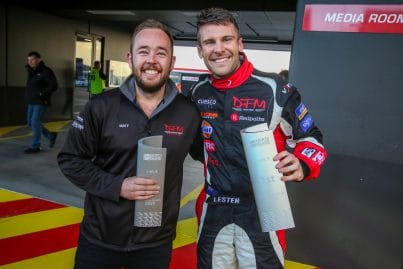 One of New Zealand's top sports car specialist, Jono Lester, is gunning for his first opportunity to race the incredible DFM Audi GT V8 across endurance races this season.
Read More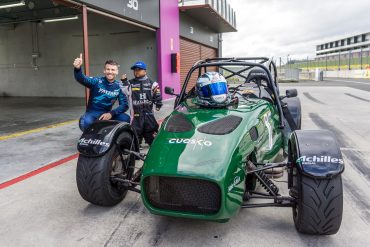 I joined my personal sponsors, Cuesko Limited, for a track day at Hampton Downs this week. It was a brilliant...
Read More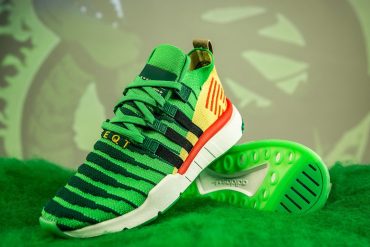 What's your guilty pleasure? For me, it's Dragon Ball Z. The popular Japanese anime was a staple of my porky,...
Read More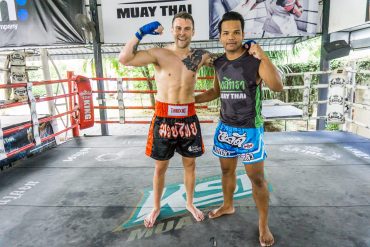 I've arrived a little early for the Thailand Super Series finale, and am having a blast immersing myself in Thai...
Read More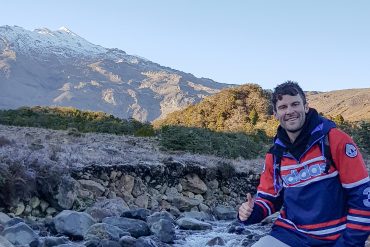 I love getting outdoors and being active. It's been a staple of my life since I started taking my racing...
Read More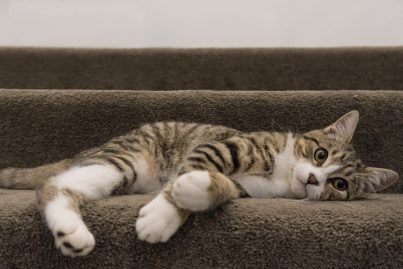 It's safest to keep your cats inside at night, but that doesn't always mean they're going to be happy about...
Read More
I spotted little "Spud" on a recent visit to SPCA Auckland, catching up with the Communications team there about upcoming...
Read More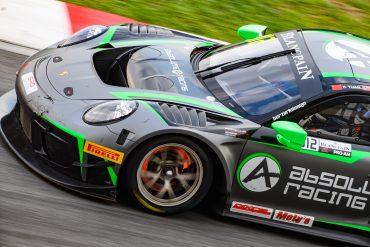 Kiwi Jono Lester has been drafted into the Absolute Racing Porsche squad for the remainder of the 2019 Blancpain GT World Challenge Asia, alongside Yuan Bo.
Read More