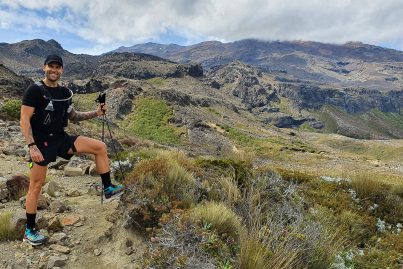 If there's one thing life in the COVID-19 era has taught us, it's the importance of happiness in your work and personal life.
Jono Lester says he has chalked out "hefty expectations" for himself in this year's Golden Homes North Island Endurance Series.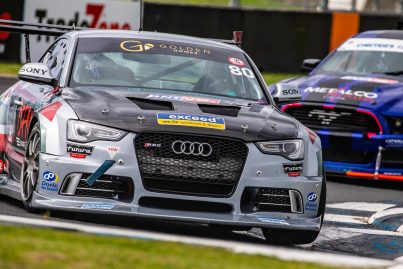 Jono Lester and Kerry Jones have shared the wins in the first two qualifying races in the opening round of the 2020/21 BNT V8sat Pukekohe.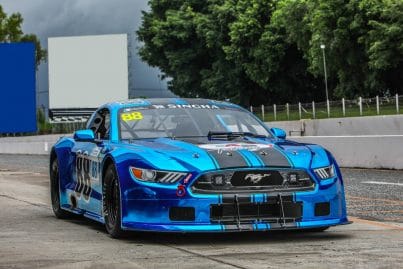 Jono Lester has confirmed he will be racing in one of two Corliss Race Engineering Ford Mustangs for this year's One Hour series alongside his DFM Audi GT V8 Three Hour commitments.