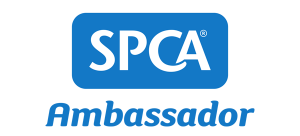 Jono is a plant-powered athlete and an advocate for animal welfare, personal & planetary health.
As one of SPCA New Zealand's official Ambassadors, Jono along with personalities including Karen Walker, Kim Crossman and David Nyika assist the charity with fundraising efforts, awareness and volunteering.
Since adopting a plant-based diet early in 2019, Jono has shifted his lifestyle to reduce harm, live ethically and with compassion for animals, the planet/environment and at the same time maximise and future-proof his own health and wellbeing.
In doing so, he has worked with brands including Tip Top, Thankyou. and Go Healthy to promote this message and various products and services that fall in line with the plant-based movement.