For a start, it was back to business as usual this year…sort of. If you can push the multiple two week quarantines in Taipei to the back of your mind, anyway…
But despite that, I got to visit Taiwan for the first time in 2022, and it was worth the forced isolation to experience a little of this little gem of a country, its people and fast-growing motorsport industry.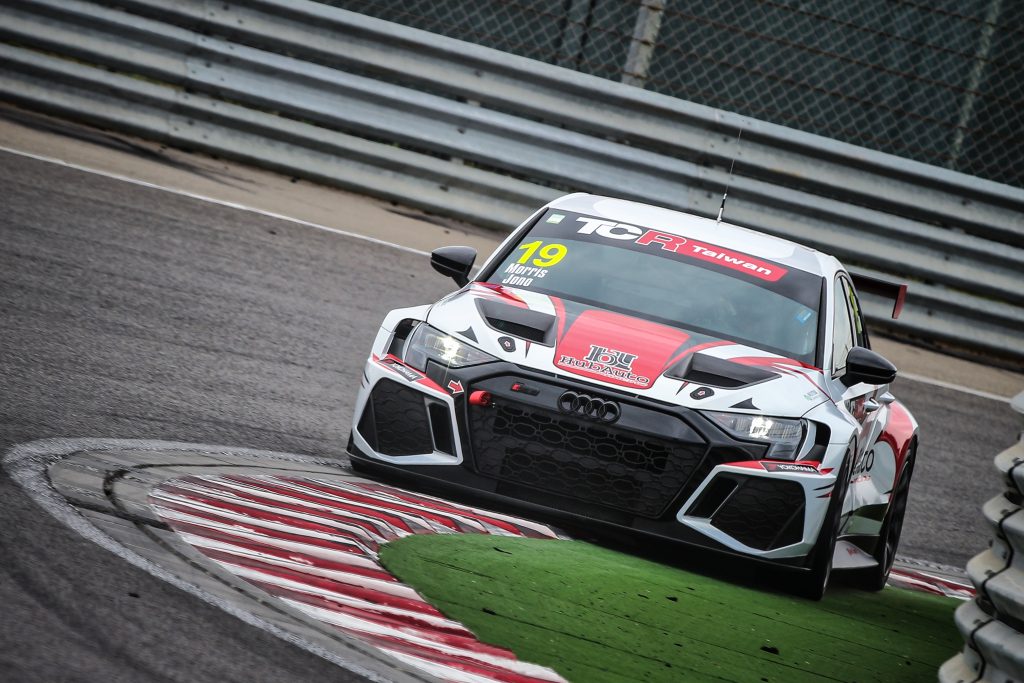 TCR Taiwan was a chance for me to reunite with my friends at HubAuto, and try my hand at front-wheel drive touring car racing for the first time.
We were on the receiving end of some dubious political decisions that put an early end to our campaign, but not before we swept all pole positions, fastest laps, and lowered the lap record at each event we entered.
If not for a puncture in the closing minutes of the second round, we would have won that by a landslide too.
Thanks to Morris, Mars, Phil, Shanti and all the crew for making my Taiwan experience a memorable one.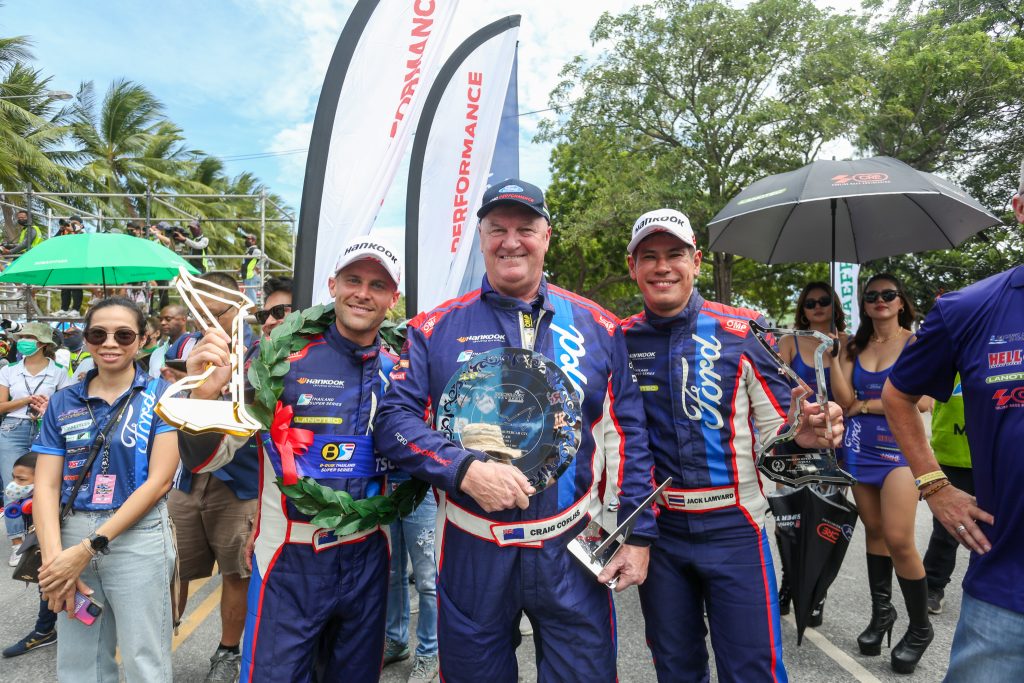 Bangsaen is always a pleasure. A one-off outing this time, with my Kiwi mates from CRE Corliss Racing Engineering.
A couple of date clashes stopped us doing more together, but we stamped our authority on Bangsaen with a complete sweep of every session from start to finish.
The 5 litre Coyote powered Ford Mustang was a whole lot different to drive around the Thai streets than the Lamborghini Gallardo I'd been used to previously, but nothing could match that V8 roar reverberating off the walls beside the crashing waves of the beach.
Here's hoping we can do it all again together in 2023.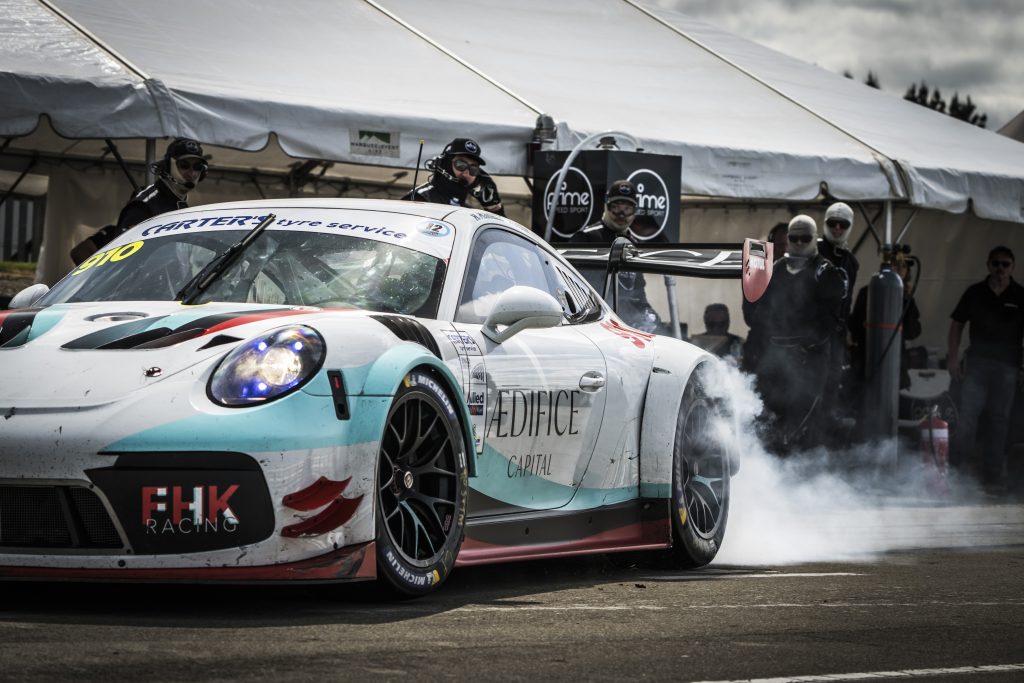 And finally, there's AEDIFICE. Back in a GT car, back in a Porsche and working with some amazing (and new) people to this level of motorsport.
What I love most about this project is the unified goal of where we're all heading with it. Step one of the journey was a foray into the NZ Endurance scene, and we ticked the right boxes with Class titles in both the South Island and NZ series', between our pair of Porsche GT3 Cup MRs.
The highlights weren't so much the results as they were the punch above our weight performance of the humble Cup Car, the team culture at Prime Speed Sport, and the rapid development of both Mana and Francois respectively in the driver's seat.
I'm fizzed for what's next as we continue to grow together. Thanks in particular to Phil, Sam, Ben and the wider Prime Speed Sport crew, as well as everyone at AEDIFICE for taking the plunge with such dedication and enthusiasm.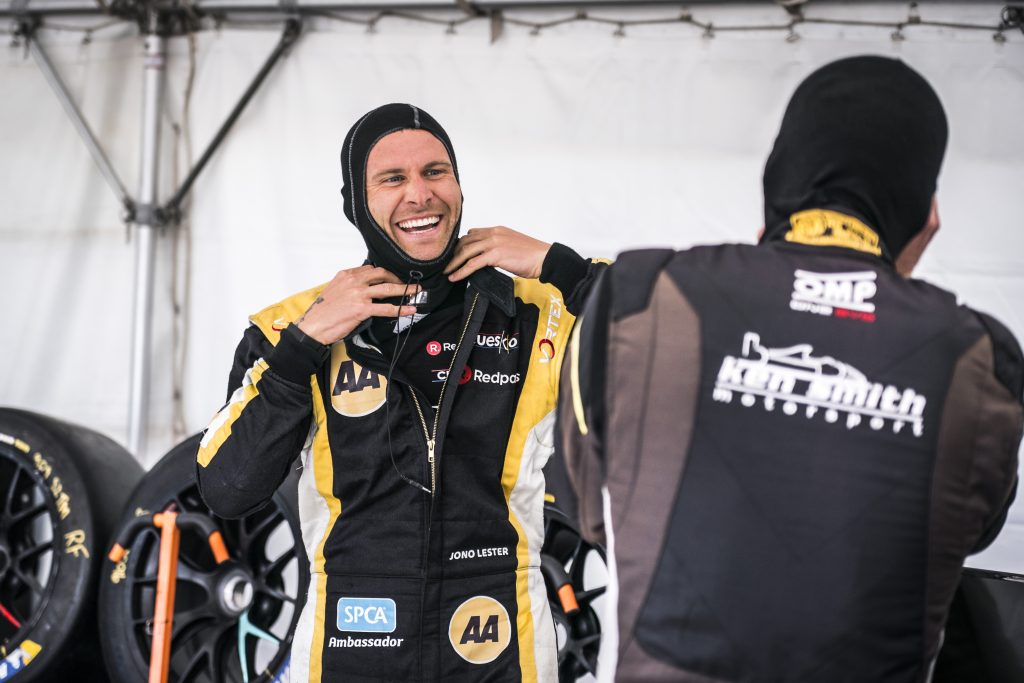 In addition to the teams, crews and drivers I've worked with this year there's plenty of folks on the periphery and in the background that have had an input.
In particular I'd like to give kudos to the best agent in the land, Dan Sing (and WeAreTENZING) and the key partners adorning my lid and race suit:
Let's keep charging into next year ?