What's your guilty pleasure?
For me, it's Dragon Ball Z. The popular Japanese anime was a staple of my porky, lazy childhood since I stumbled across the 4pm slot on TV3 after school one day.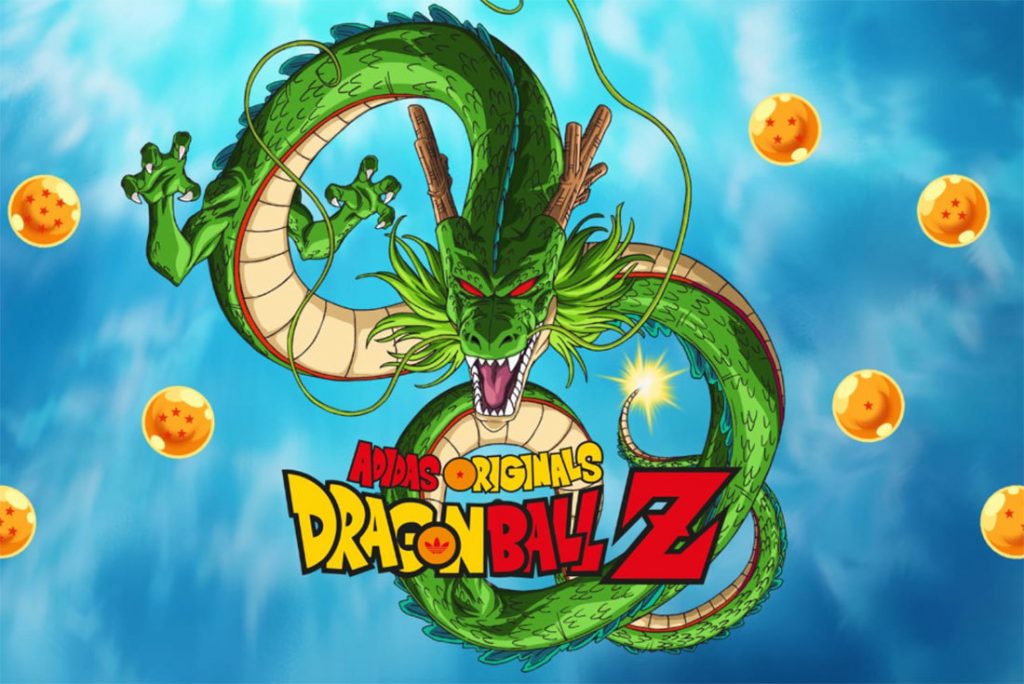 A love affair was born, and for weeks, months and years after I used to miss the first 15 minutes of every after-school swimming lesson, buried in a mountain of beanbags in the kid's playroom – hiding of course! – so I could watch the Namek saga play out in full.
Goku took about 4 months to slay Frieza because his Spirit Bomb charged slower than a Tesla hooked up to a potato clock, but it was worth it.
On a recent trip to Thailand, I FINALLY picked up my Limited Adidas DBZ Shenron EQTs, and I feel like I'm 9 years old all over again!
These bad boys ain't stayin' in the box either – they're going straight on my hoofs!