The Number 59. It might not hold significance with most people, but to me it does – and that's why I've chosen to run this number for my 2018 Thailand Super Series campaign.
I don't have any motorsport heroes, but in life…I do. My grandparents sit high up on this list, and in the part of his life where he was behind the wheel, the number 59 was significant for my grandfather Rob.
As the winningest driver in Formula Vee (now First) history in New Zealand – with close to 90 victories – Pop went toe to toe with established races and up-and-comers including a young Scott Dixon well into his 50s.
In fact, he didn't start racing until the age of 39. As the Director of the Manfeild circuit, he decided that to make business decisions that reflect the needs and wants of racing drivers, he needs to understand what it's like to a be a racing driver.
So he got behind the wheel, primarily in Formula Vee (but also Formula Ford, big banger Muscle Cars and all sorts of other stuff) winning three National Titles and the Jim Clark Trophy – New Zealand's most coveted motorsport award.
He did it all with one eye, pretty much. Since a young age, a nasty bout of glaucoma left him with 12% vision in one of his eyes, and that's how he's lived his professional, sporting and personal life ever since.
Pop ran the number 59 late in his career, and coincidentally; 59 is exactly how old he was when he won his third and final New Zealand Championship.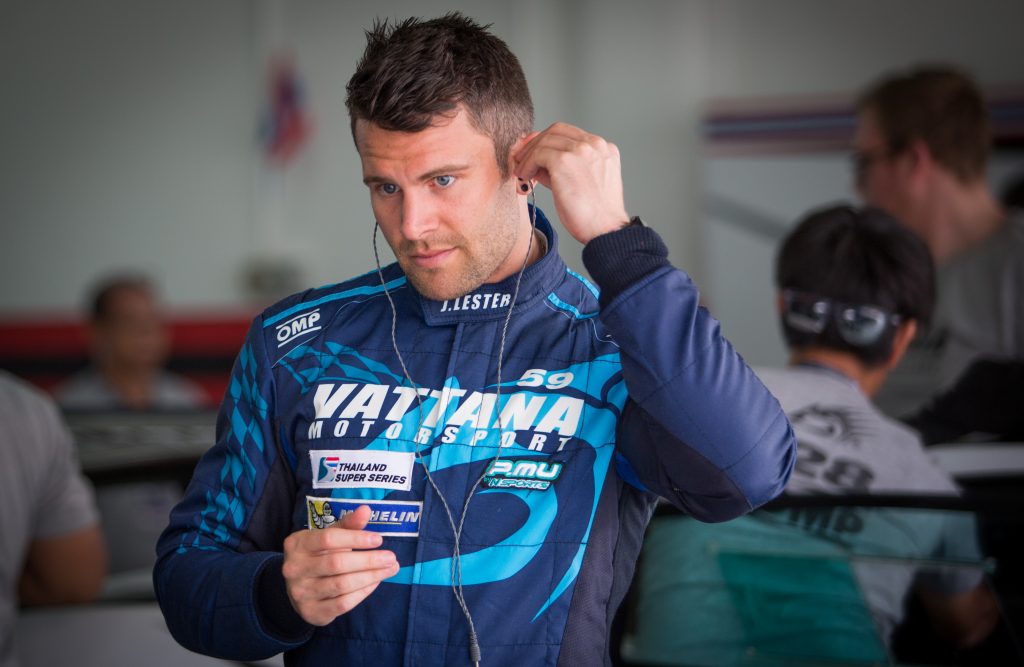 Before Michelle's speech, I had the chance to catch up with my mate Adam Thomson and his partner Jesse Gurunathan, fresh back from a whirlwind stint in Japan. Seeing Adam back on his feet again was a great relief!
#NanoGirl is a truly remarkable lady, leading the charge in empowering the next generation of young women to be leaders of the future. I commend her mission and her amazing story, and look forward to the next Inside the Mind event on May 25, where former All Black's rugby coach Graham Henry will headline.
You and your colleagues can join us there, with seats and tables available for purchase here.
Line a one-eyed near-pensioner up on the grid against a bunch of up-and-coming teenagers, and put that in perspective. He's a brilliant man, and – bias though I am – I think he was a damn brilliant racing driver too.
He and my 'Nan' Wendy are my two best mates in this world, and running the #59 this year in the Vattana Motorsport Lamborghini is a small testament to my love and respect for the pair of them (in addition to the wedding day portrait inked forever onto my left forearm).
Wherever I can, I get Nan and Pop along to the races I'm competing in around New Zealand and occasionally in Asia too. But even in spirit, they're forever in my corner, on my arm – and at the receiving end of my Whatsapp updates every single race weekend.